Blenders Pride Punjab International Fashion Week By Storm Fashion Company!!!(Aug16-19,2012)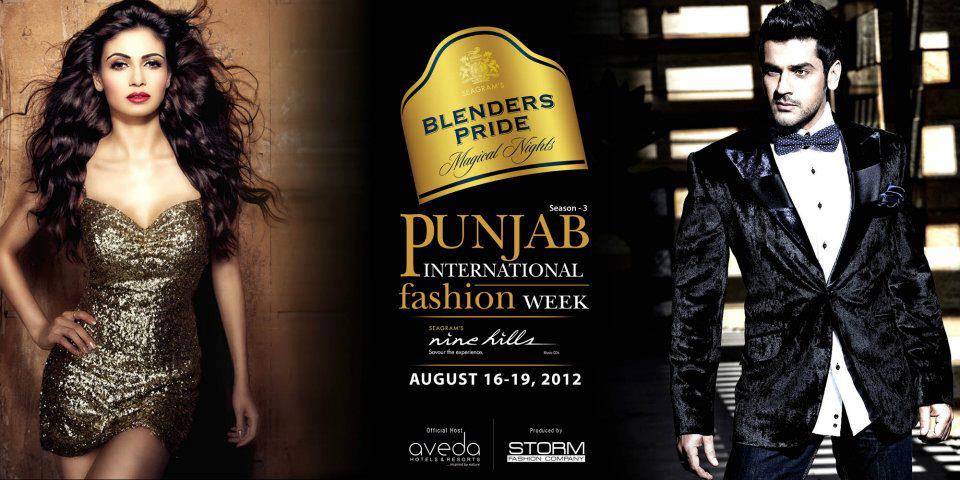 Simran Kaur Mundi( Femina Miss India Universe 2008 ) & Arjan bajwa are the brand ambassadors of this event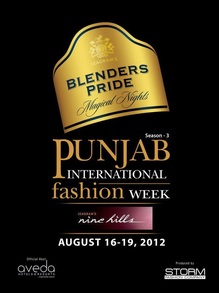 Blenders Pride Punjab International Fashion Week By Storm Fashion Company!!!(Aug16-19,2012) at Aveda Hotels and Resorts( Ludhiana )
The finale will be really GRAND .. It's archana kochar`s promise !!!
Simran Kaur Mundi
( Femina Miss India Universe 2008 ) & Arjan bajwa are the brand ambassadors of Punjabi International Fashion Week.
Stay Tuned for more updates on this event
Film actress & Femina Miss India Universe 2008 Simran Kaur Mundi and actor Arjan Bajwa have been appointed as the Brand Ambassadors for BPPIFW. They lent support and celebrated Day 1 of the most awaited fashion week to hit Punjab yet again this year. The grand opening of the fashion week was done by the Designer Jattinn Kochhar. Jattinn was supported by two sensuous starlets as his showstoppers– Simran Kaur Mundi and Shibani Kashyap. He presented his collection 'Love Song' on Thursday, 16th August at the Aveda Hotel, Ludhiana. The collection is an amalgamation of all the emotions, reflexes, feelings, jubilation, triumphs, as well somber and sad thoughts that a love song can evoke.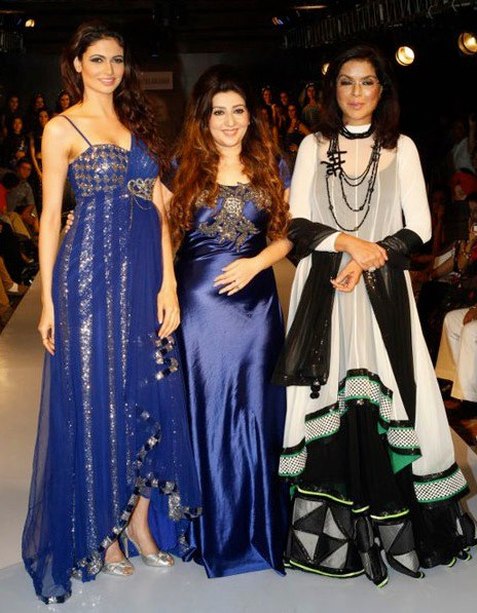 At the closing of Punjab Fashion Week Simran K Mundi with the Lovely Zeenat Aman and Archana Kochhar
Take a look at models participated in this event
Click on Play button for slide show